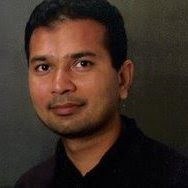 Raj Sanghvi
CEO, Bitcot.com (programming)
Bitcot has earned an exalted place in app development history by achieving the rare trifecta of delivering a high quality app on time, within budget, and according to spec. And the CEO Raj Sanghvi made it all a pleasant experience. I highly recommend Bitcot for software development.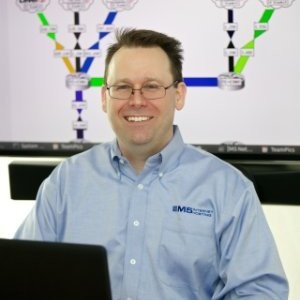 Michael J. McCafferty
CEO, M5hosting.com
Entrepreneur and Internet architecture genius. Keeps the wheels on for 800 servers at M5hosting.com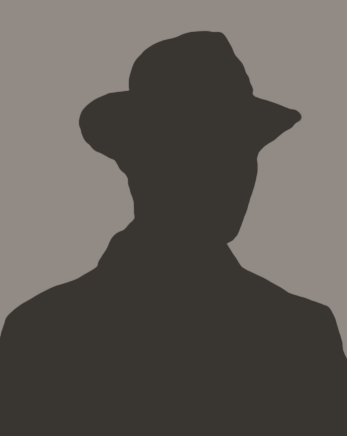 "Steve"
Inspiration, support
Photo is missing for "Steve" the un-named believer/benefactor who got us all started down this path. Thank you, Steve. Without your support this would not have happened. Namasté.